Introducing Lodes
Welcome to Lodes, the leading brand in contemporary lighting design. With over five decades of expertise, it has established itself as a renowned global leader in the creation of lighting solutions that flawlessly integrate artistry, craftsmanship, and innovation. Its luminaires, crafted in Italy, reflect the mastery of skilled artisans who combine traditional craftsmanship with cutting-edge techniques, resulting in visually stunning fixtures that exude exceptional quality and durability.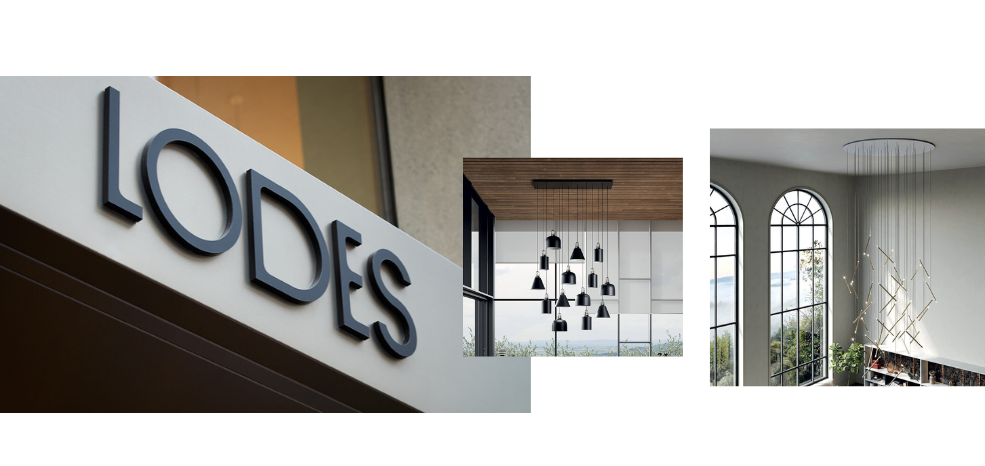 At Lodes, it fuses timeless aesthetics with contemporary sensibilities, transcending trends to create lighting collections that stand the test of time. Its designs showcase a harmonious blend of form and function, delivering an extraordinary visual experience while fulfilling the practical needs of modern living. With a relentless focus on innovation, it incorporates state-of-the-art LED technology, providing intelligent lighting solutions that cater to the evolving needs of its customers, from architectural lighting to decorative fixtures.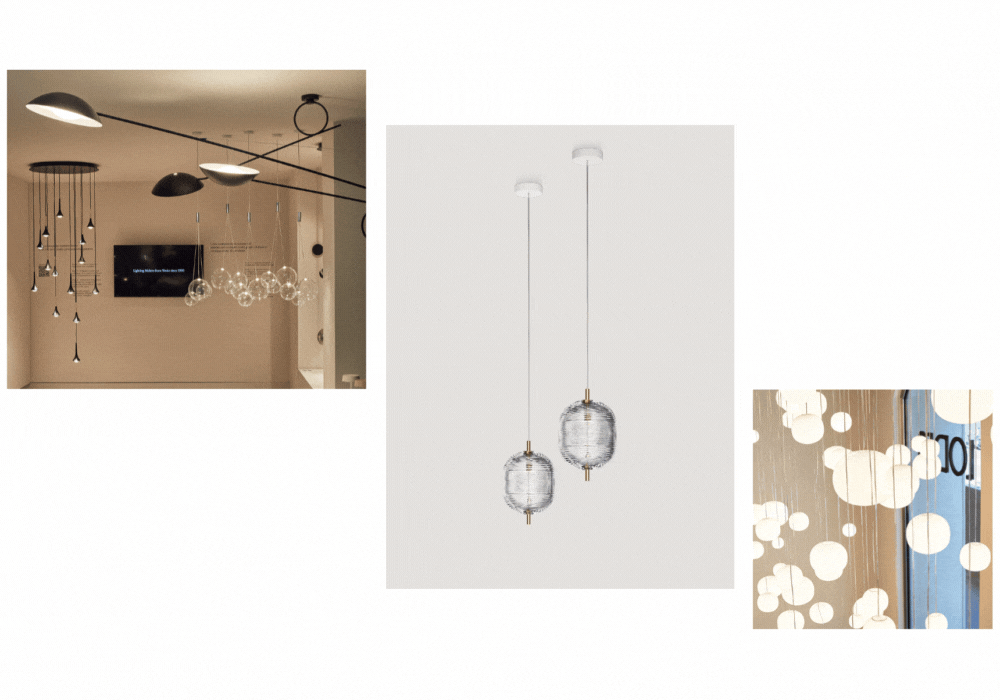 Driven by its passion for design and sustainability, they explore eco-friendly materials and responsible manufacturing processes, minimizing its environmental impact while delivering products of unparalleled quality and beauty. As you explore Lodes's extensive collections, you'll discover lighting collections tailored to a wide range of applications, from residential spaces to hospitality and retail. Immerse yourself in the transformative power of light and experience the extraordinary design possibilities that await you.