Introducing Turri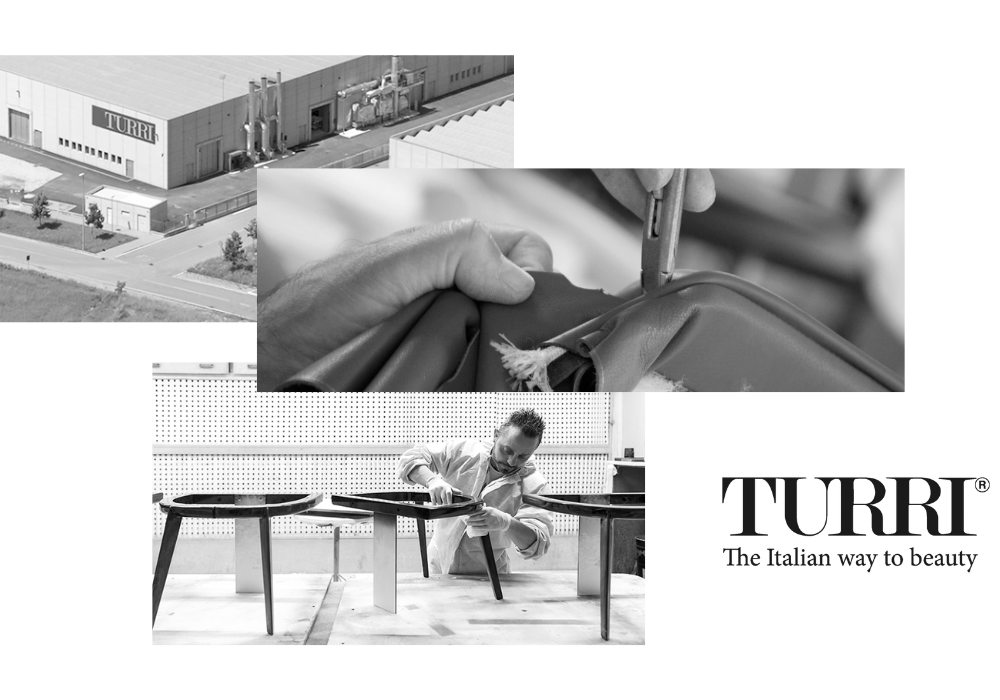 With a rich history spanning almost a century, Turri has been a symbol of Italian craftsmanship and luxury. In 2023, Turri embarked on a new chapter by introducing Turri Design, a brand that represents the perfect fusion of tradition and contemporary innovation.
Drawing from its heritage of uncompromising quality and exquisite craftsmanship, Turri Design redefines luxury for the modern era. The brand's strategic shift reflects a deep understanding of evolving global markets and the discerning taste of today's consumers.
With an unwavering commitment to impeccable design and meticulous attention to detail, Turri Design offers a curated selection of furnishings that embody the epitome of luxury. From sumptuous living room ensembles to sophisticated bedroom suites, each creation is a testament to the brand's dedication to creating spaces that exude elegance and refinement. Discover the enchanting realm of Turri Design and submerse yourself in a legacy of Italian craftsmanship that embraces modern luxury.