Introducing Gallotti&Radice
Discover the captivating world of Gallotti&Radice, where glass design takes centre stage. With a rich history dating back to 1956, their brand is renowned for its exceptional craftsmanship and unwavering passion for glass. From humble beginnings as an artistic space dedicated to glass decoration, they have grown into pioneers of the industry, pushing boundaries and embracing innovation while preserving the essence of Italian craftsmanship.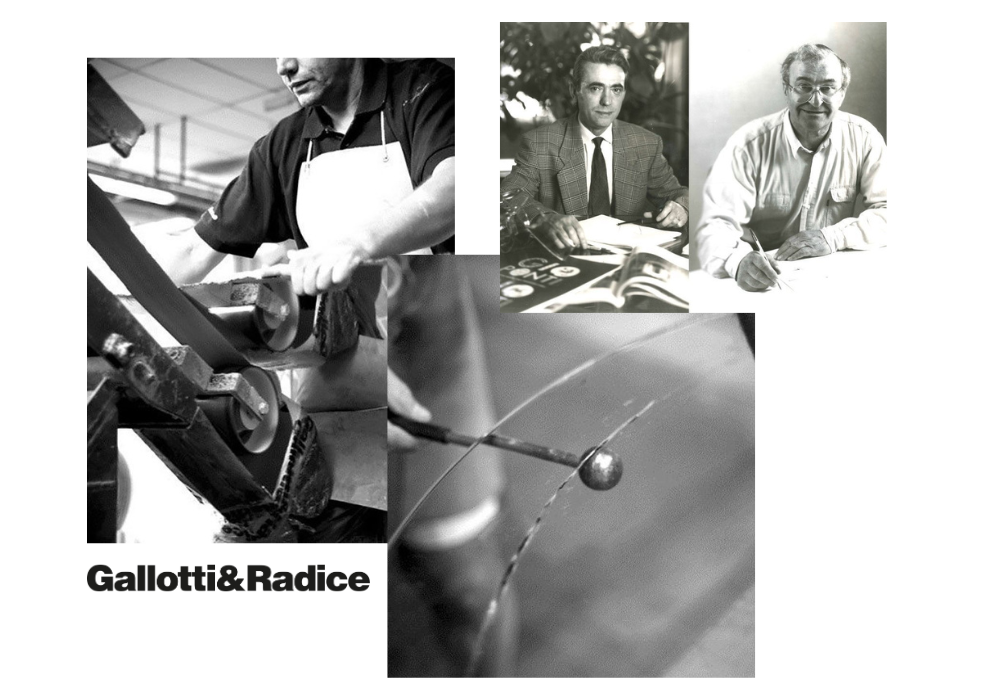 At Gallotti&Radice, they merge tradition and innovation, combining cutting-edge technologies with handcrafted techniques. Their production cycles blend industrialized processes and artisanal traditions to create modular components and custom-made solutions of impeccable quality. With meticulous attention to detail and a commitment to excellence, they craft objects that endure the test of time, bearing the mark of their experience and dedication.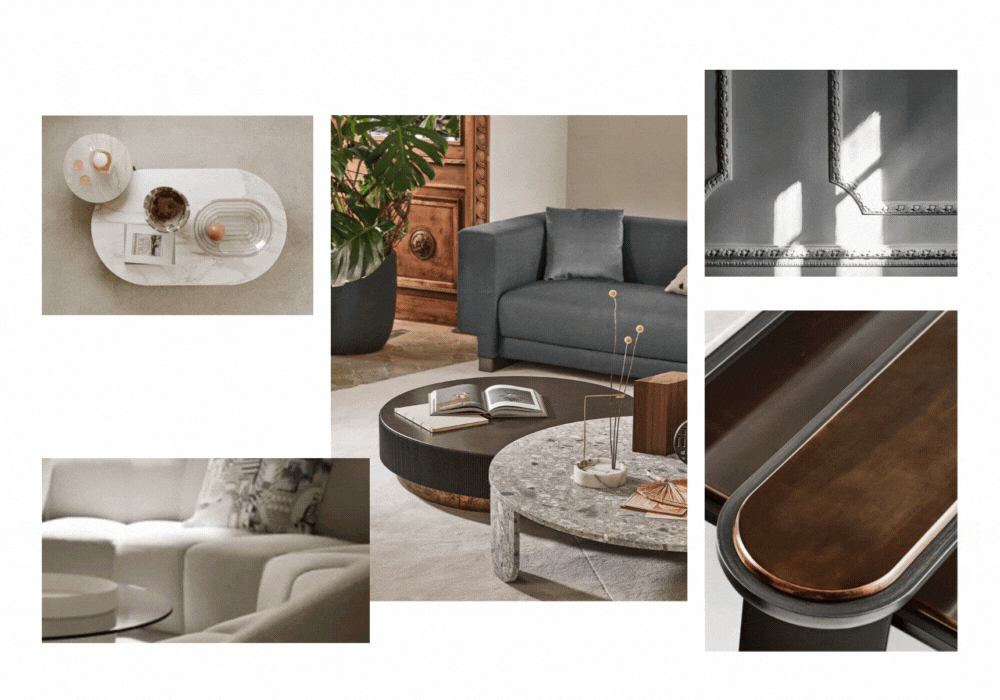 Explore Galloti&Radice diverse collection, where form and function harmonize in striking furniture and lighting pieces. Each creation showcases the elegance and versatility of glass, casting mesmerizing plays of light and transparency. Experience the timeless allure of Gallotti&Radice, where artistry, innovation, and Italian craftsmanship come together to shape extraordinary living spaces.