Introducing Etro Home Interiors, Bridging Fashion and Home
In Milan's vibrant fashion landscape, ETRO Home Interiors stands as an emblem of artistic elegance. Founded by Gimmo Etro in 1968, the brand quickly became synonymous with quality and their intricate Paisley design, introduced by Gerolamo Etro in 1981. This iconic pattern, coupled with their noble Pegaso emblem, captures the essence of ETRO.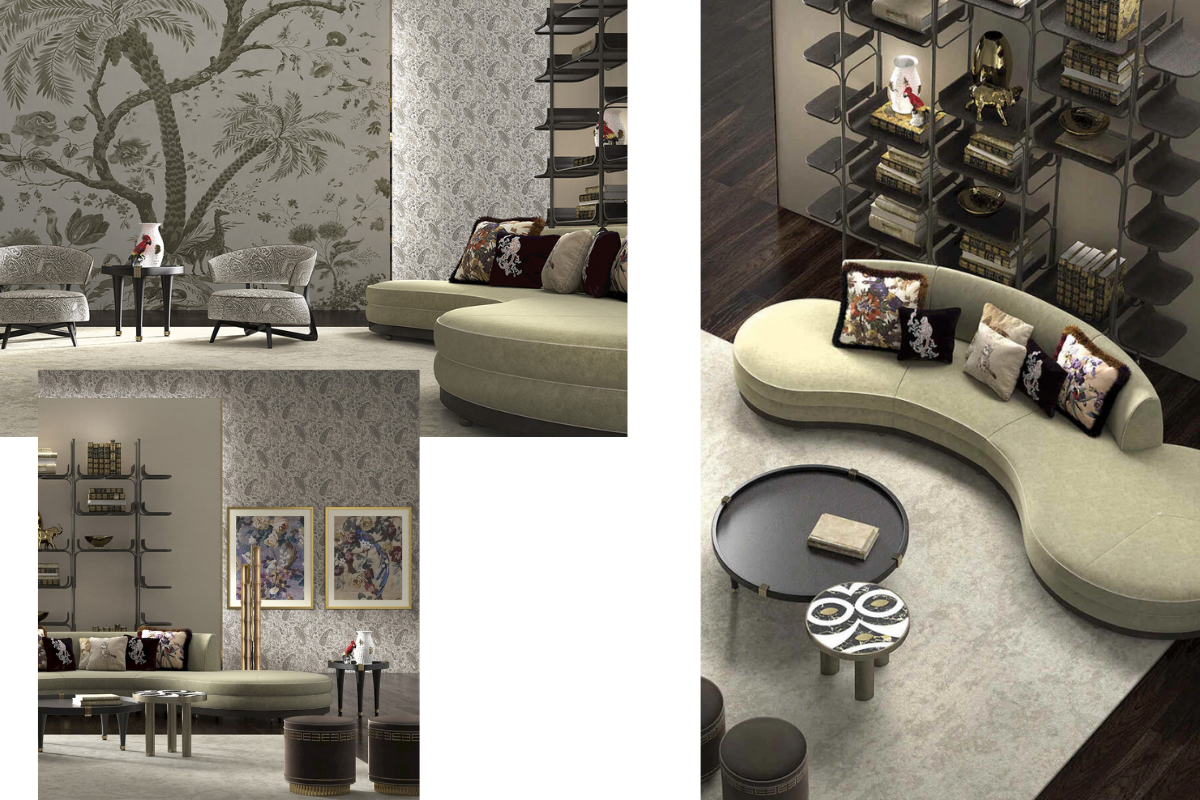 Etro's headquarters at Via Spartaco Milan is more than a building; it's a repository of their rich heritage, housing both the Paisley textile art archive and a curated library of art and history. While they began as a textile company, today, their offerings span across clothing, accessories, fragrances, and home furnishings.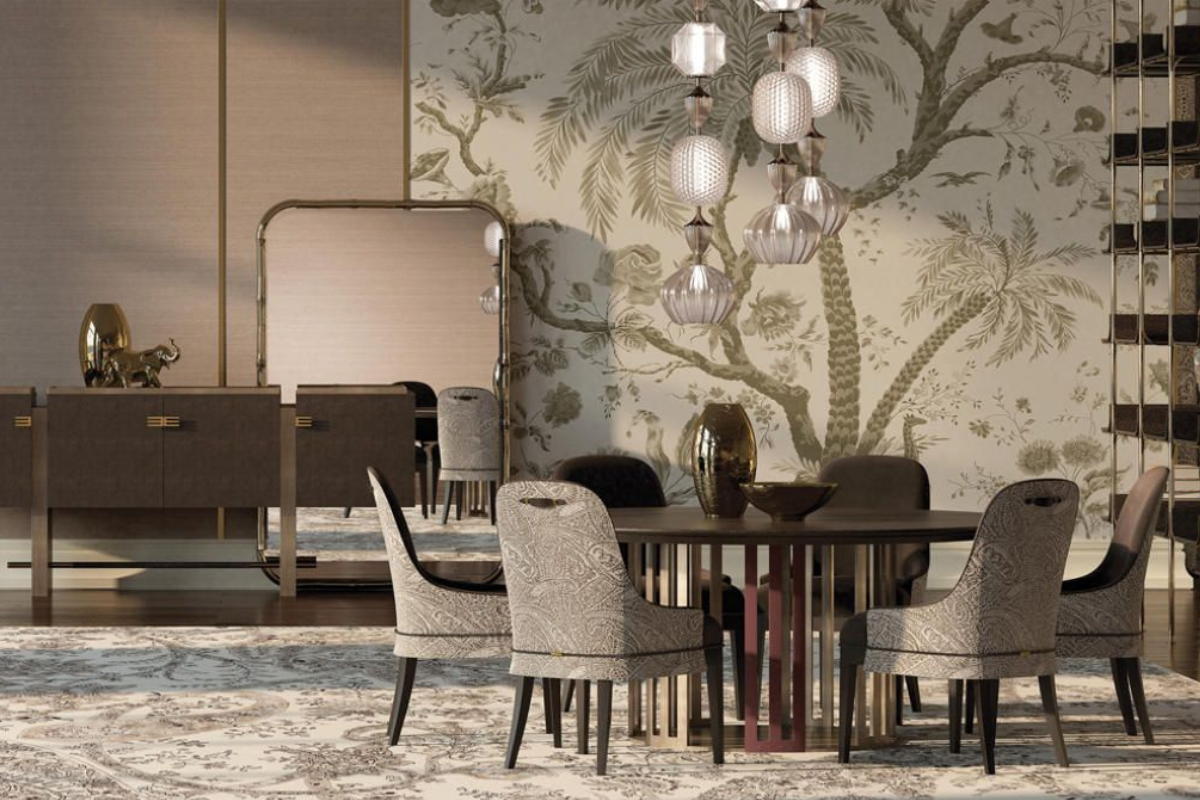 ETRO is a fusion of family legacy and innovation. 'Etro style' seamlessly blends art with prêt-à-porter, drawing from diverse inspirations and collaborations. Rooted in values of curiosity, art, sustainability, and community, they're not just creating fashion but crafting stories.
View the Full Catalogue of 2021 Collection & 2022 Collection Now
.