Introducing Versace Home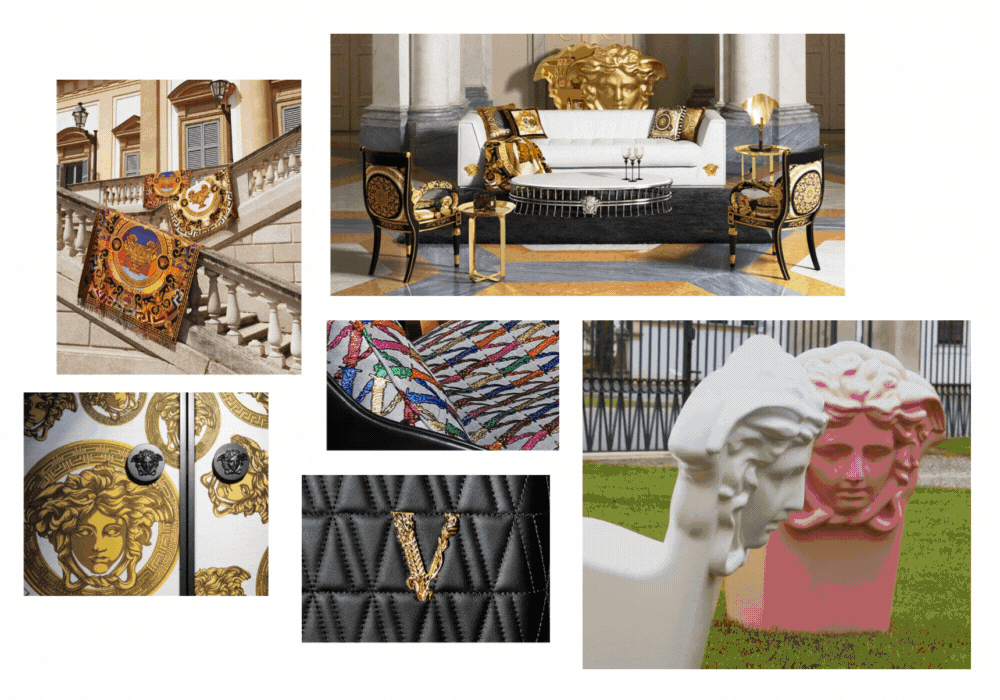 Welcome to the world of Versace Home, where luxurious living is elevated to new heights. With a rich heritage rooted in the iconic fashion house, Versace Home brings the essence of Italian glamour and sophistication into your living spaces. Explore their exquisite home collections and discover a harmonious blend of opulence, innovation, and impeccable craftsmanship.
At Versace Home, they believe that your home should reflect your unique style and taste. Their diverse range of furnishings and accessories offers an array of design options, allowing you to create spaces that are both captivating and personal. From luxurious sofas and armchairs to exquisite lighting fixtures and decorative accents, each piece is meticulously crafted to embody the brand's distinctive aesthetic.
Indulge in the unmistakable style of Versace Home, where classic elegance and modern allure unite. Featuring bold patterns, rich textures, and the iconic Medusa logo, their collections offer a truly unique aesthetic. Transform your living spaces into works of art and immerse yourself in a world of luxury with Versace Home.